Some have different celebrities as their Idols, I look at strong women for inspiration...... When you know where you want to be, you look at those who have gone before you and succeeded in that area.
Today, I celebrate one of them.......
Arunma Oteh.... Elected vice president of World Bank.
Beauty, Brains and Spine of Steel.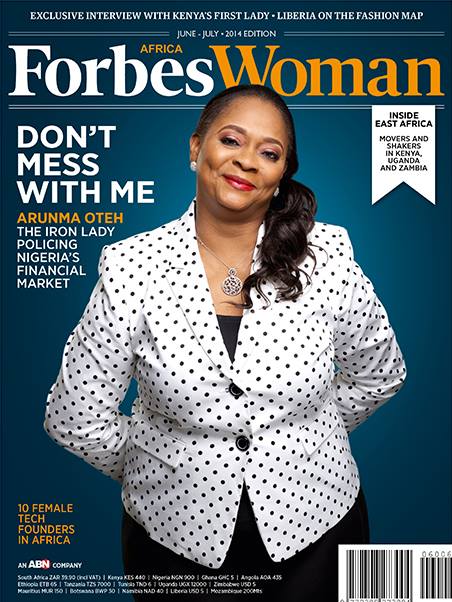 And for anyone who cares to know, we are both from the same constituency, Yep! ):
Have a fab weekend guys xoxo