Sometime ago, I put up Angela Merkel as woman of the year on this blog because of what she stands for & the position & respect she holds amongst the EU member states and hows she's able to hold it all together.
Today was one of those tough days for me but as I put on the TV this evening as I got in & tune to BBC, on comes Sandra Cunningham president of the new York stock exchange. Now her profile got me smiling. First she studied engineering at uni, then after sometime in her career, she took out time to go culinary school (interesting right? 😊) before she later became president of NYSE.
But most importantly what got me was her choice of words as she was interviewed & her response style. She got me smiling from ear to ear. Sometimes the question demands a 'right' response not a 'candid' response. Note to self.... Always know the difference! That is wisdom!
Listen to the interview in the link below & see if you can pick out what I mean.... ):
https://www.bbc.co.uk/news/av/business-46278758/ny-stock-exchange-president-a-man-wouldn-t-get-that-question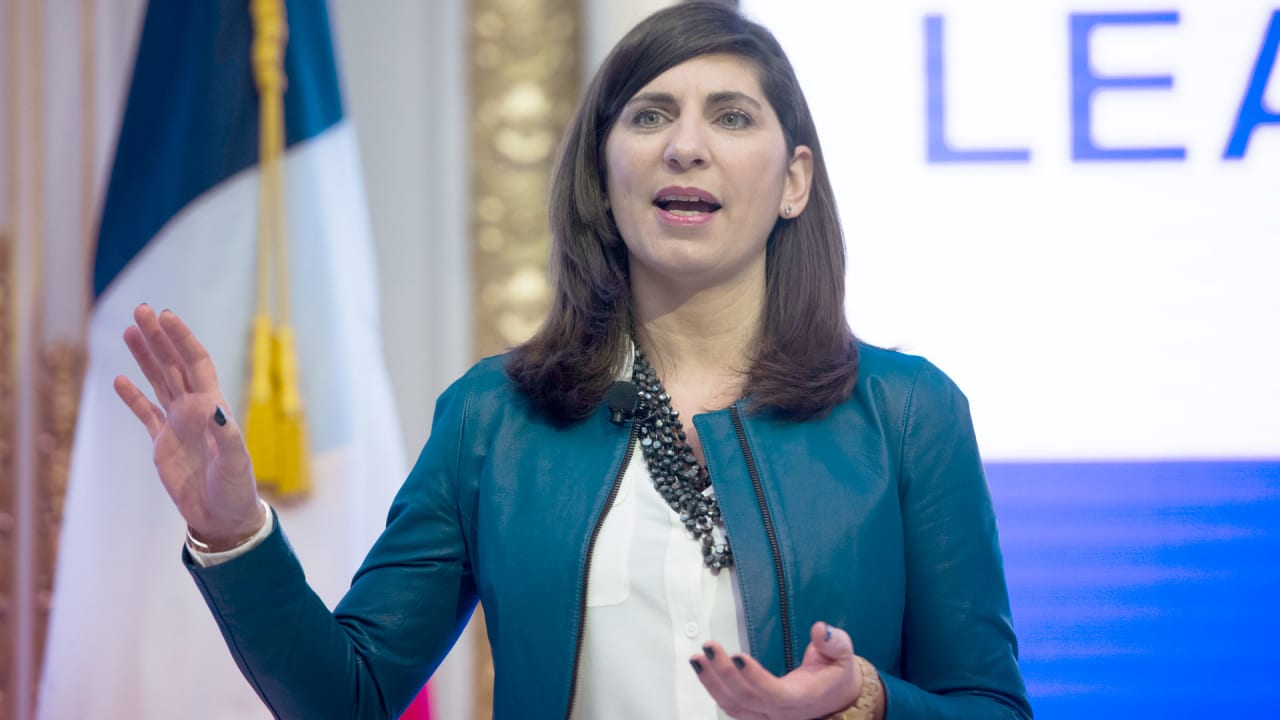 Photo: Fast company
Meanwhile shout out to all the women out there who are smashing the glass ceiling! She is the first female president of the NYSE in its 226 years of existence ! So proud!